Welcome to Gargle – On-Boarding Expectations

Congratulations!  You are a Gargle member!  Now what?
Your journey starts with your official on boarding call with a Gargle Implementation Director.
45 minute call to confirm the services that were recommended to you by our Chief Client Analyst.
Brief explanation of each service available to you
Confirm the details we need to get you started
Gather important details and areas of focus for your practice
Get the contact info for the key staff using the Gargle tools
Outline and send you confirmation of your next steps
Set up and schedule your individual product and service training calls
DentalMarketing.net – Direct Mail Campaigns

When starting with Dentalmarketing.net postcard campaigns, you get the support of an experienced team of dental marketeers that are with you every step of the way.
Here is what you can expect:
Your dedicated VP and direct mail Team will work closely with you on each campaign
Your Design Questionnaire is sent over email. Please complete that before your Welcome Call.
On your Welcome Call with your team we will go over timelines, process and expectations while also tailoring your design and mailing map to reach your goals.
Your custom design and mailing area will be ready for your review and approval within 24-48 hours.
After your approval, the new patient phone calls start coming in approximately 2 weeks later…We'll keep you posted.
Prior to calls starting, your Client Services Director will do a quick Training with you and your staff to access your Dashboard.
Your Client Services Team will monitor your campaigns and send monthly updates.
Every quarter your VP of Partner Relations will call you to review past campaigns and strategize upcoming campaigns.
Reach out at any time to your designated team for assistance or to address any questions you may have!
Swell – Data, Reviews and More!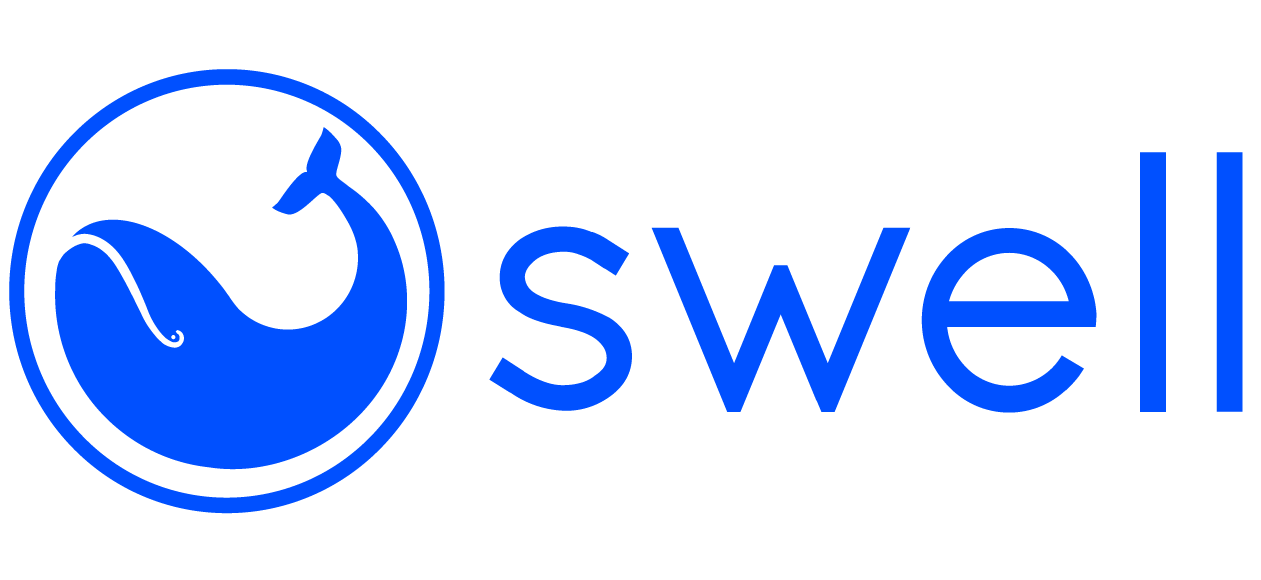 Your SWELL on boarding starts in your initial call with the Gargle Implementation Director to:
Introduce Swell and its features
Address any questions you have

Schedule a 45-minute account set up call with SWELL on your behalf.
SWELL will then take the drivers seat in your setup and training and will:
Set up your SWELL account

Integrate your practice management to automate your customer engagement data


Provide training on selected features:

Online Reviews – Manage and encourage customers to review your practice

Messenger – Texting feature

Customer Feedback – Survey your patients via text or email

WebChat – Chat with patients that land on your website in real-time

Intelligent Dashboard – Monitor feedback, reviews and communication in the dashboard and reporting available
Payment Depot – Merchant Services

Gargle will cover subscription fees.  You are responsible for Rate 1.8 % – 2.2 % Keyed, 1.6 – 1.9 % Swiped
We will fill out the Payment Depot application with you! This includes the terminal make and model you have chosen
After application is submitted, you will receive a call from Jason at PaymentDepot to verify your account information and he will send an e-sign document to you to sign and submit
Once the e-signed document is received, the application will officially be submitted and generally approved within 24 hours.
The new terminal will be sent by Payment Depot along with a return label to return old terminal in the received box.
You should be up and running within 3-4 business days.
Recommended that prior to using your new terminal, "batch out" the end of the day transactions and then install.
YEXT – Online Listing Manager

We will set up your YEXT account, after confirming:
Business name
Category – this is your primary service offered
Address – Physical Office Address
Business phone
Featured message – usually taken from your website
Website Address
Staff member in the office who will be accessing your YEXT account
You will then get a listing scan report and have the ability to update and manage your listings inside your account.
You will also have the opportunity to verify listings so you are easily found on Google.
Gargle Social Media

Gargle Social Media Management starts with a social strategy planning call.
During the call you will:
Choose and connect the platforms you wish for us to post to
Discuss and choose the recommended social media topic tracks
Discuss and choose your weekly posting schedule
Gather and upload assets from your practice (images, testimonials, etc.)
Schedule your next months planning call
The Gargle team will then post as agreed upon, twice a week to the platforms you have chosen
A monthly engagement report will be sent the following month to you via email
Guaranteed Best Value
Hand selected, brand name partners
50% savings on average
Double the difference, cash back guarantee
No Contracts or Setup Fees
All setups are included
All services are month-to-month
No long term contracts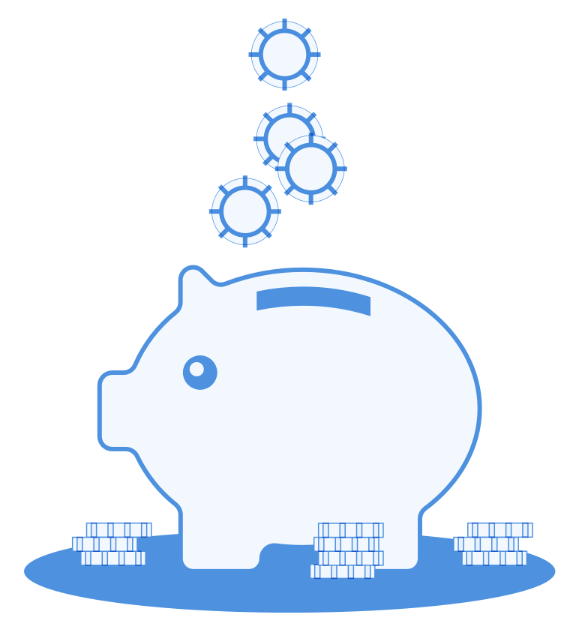 Brand Name Tools
Top dental brands
ie. Yext, Swell, SpyFu, Dentalmarketing.net, Sebo, Dental Intel, etc…
We negotiate with vendors to get 1000+ dentist pricing
Accountability and Transparency
Full disclosure on all pricing
Monthly standardized single statement
We negotiate vendors, so you don't have to
Dedicated Support Team
Your own analyst, director, and coordinator
Regular results reviews with your analyst
Monthly notifications and reports