Are you looking to grow your dental business, improve the health of people in your community, and increase revenue and profitability?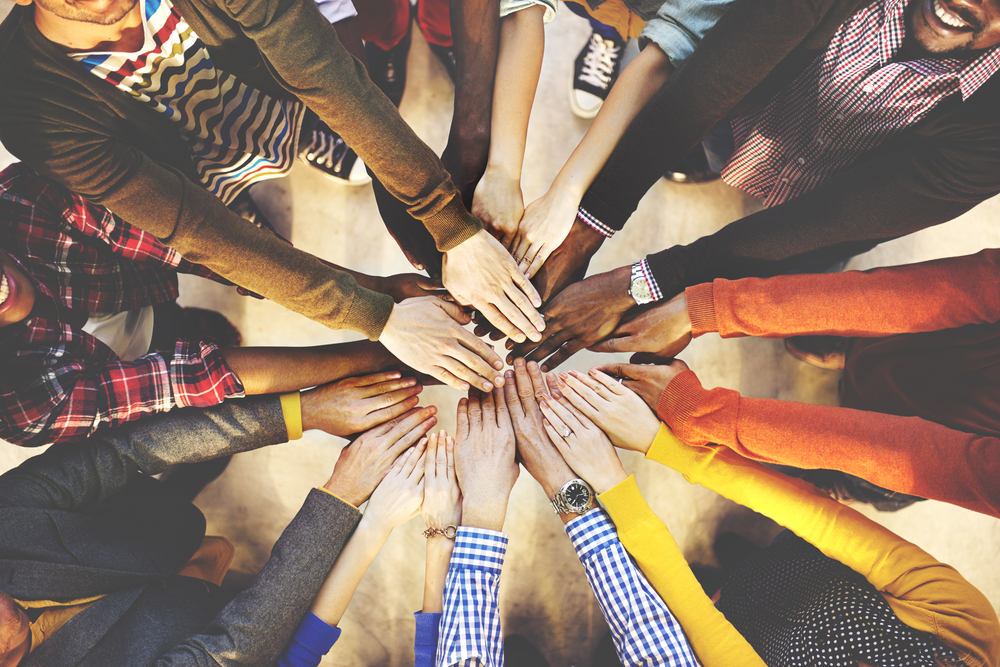 Here are 15 dental marketing ideas that can help you gain more patients that involve you and your staff reaching out into the local neighborhood. Not all of them may be "your cup of tea" but, if one or two resonate with you, or inspire you to do something new, we've done our job!
Focus on new neighbors. A new move-in or a direct mail campaign with a great offer can go a long way in growing your new patient base.
Reach out to bridal parties before the big day. Bridesmaids, groomsmen, the mother of the bride, they'll all be looking to spruce up their hair, makeup and nails…why not give their smile a boost? Let them know about your teeth whitening services and your other cosmetic dentistry options.
Create gift certificates for teeth whitening packages.
Provide packages for certain bundled services that you offer.
Are you asking your current patients for referrals? If not, you should be! If the patients you're caring for are happy with the service you're providing, ask them to leave you a positive review online AND hand them a referral card to pass on to someone in their circle of friends and family.
Reach out to the local schools in your area and ask if they are in need of a career day speaker. Teach the kids about what dentists can do and take the opportunity to pass out coupons and toothbrushes that they can take home to their parents. This will leave a positive impression on many families and provide more opportunities for new patients to discover your practice.
Promote specials, giveaways and drawings on your social media platforms. This is a great way to gain more followers and collect email addresses for practice marketing. This gives you the opportunity to reach out to those who give you their information and tell them more about your dental practice.
Give a phone call to those patients who you know have just had serious dental work done to see how they're healing. Showing this kind of care and compassion for your patients will take a short amount of time but will go a long way in boosting your "word of mouth" referrals and reviews.
Ever thought of sponsoring a fashion show or beauty open house? The beauty industry is large and full of opportunities for advertising that you might not have thought of before. Hair salons are the perfect business to partner with for these types of events.
Writing an article for a beauty blog about how to improve or maintain the whiteness of your smile would be a great way to reach new clients. It's a multibillion-dollar industry, so why not tap into it?
Offer to whiten all of your staff's teeth for free. Your employees are a part of your brand and helping their teeth look the best they can will help your business stand out from your competitors.
Take before and after pictures of your patient's teeth and with their permission post them on your website and social media. These kinds of displays of your services will impress potential patients and inspire more people to come visit your practice.
Book speaking engagements that are partnered with a local gym, health food store or co-op. Teach the audience how nutrition can affect their teeth and then mention some of the services you provide at your dental office to improve their health. Have plenty of cards or handouts for the attendees.
Reach out and develop relationships with some health and wellness groups in your area. Creating these bonds can help get your dental office more exposure. Come up with a marketing plan that can benefit both your businesses.
Think about partnering and marketing with a pediatric dentist who you can work mutually refer patients with. They can refer their adult patients to you and you can return the favor by referring any young patients to them. It's a win-win!
There are so many ways to spread the word about your dental practice. Get creative and be willing to think outside the box. Schedule a staff meeting where you and your employees can brainstorm ways to better advertise and market your practice. They're likely to be full of great dental marketing ideas, as well as, community networks just waiting to be accessed.